This is How You Rock Spring/Summer 2019 Trends for Valentine's Day. Look romantic and display the beauty of florals and boldness.
Check Out 26 All New Natural Beauty Tips For Any Skin Type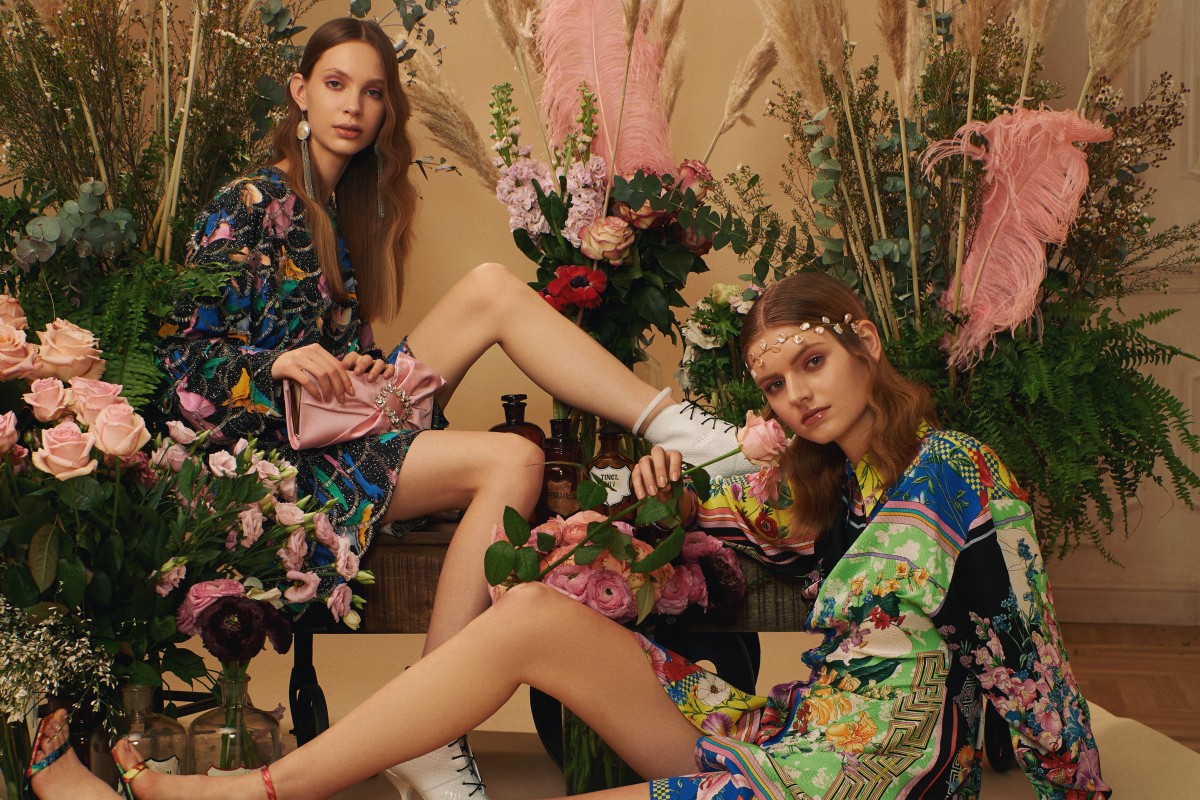 Romance is in the air as flowers bloom.
Sure, Valentine's Day is a pointless Hallmark holiday that we don't need to celebrate… but we do still need something great to wear. So whether you have a hot date scheduled or you're boycotting the roses and rom-coms this year, we've rounded up some outfits that'll feel just right on February 14—and for many a non-romantic occasion after that.
Click through for five outfits devoid of any "one-time wear" guilt. Because these timeless pieces can be worn to work. To next week's lunch date. To a mid-day coffee sesh, and more.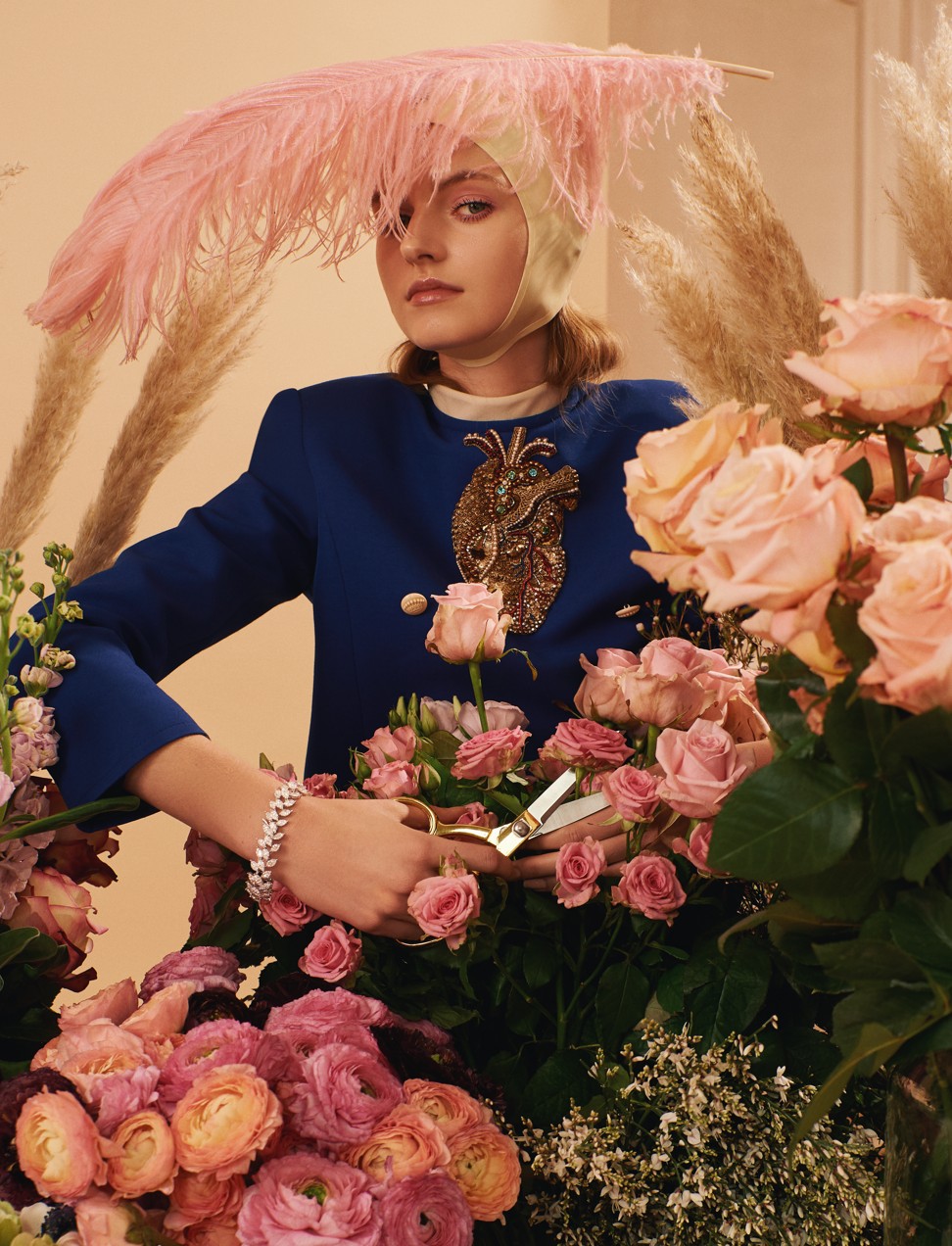 Stiletto Nails Looks Like Stylish Weapons That Always Make A Statement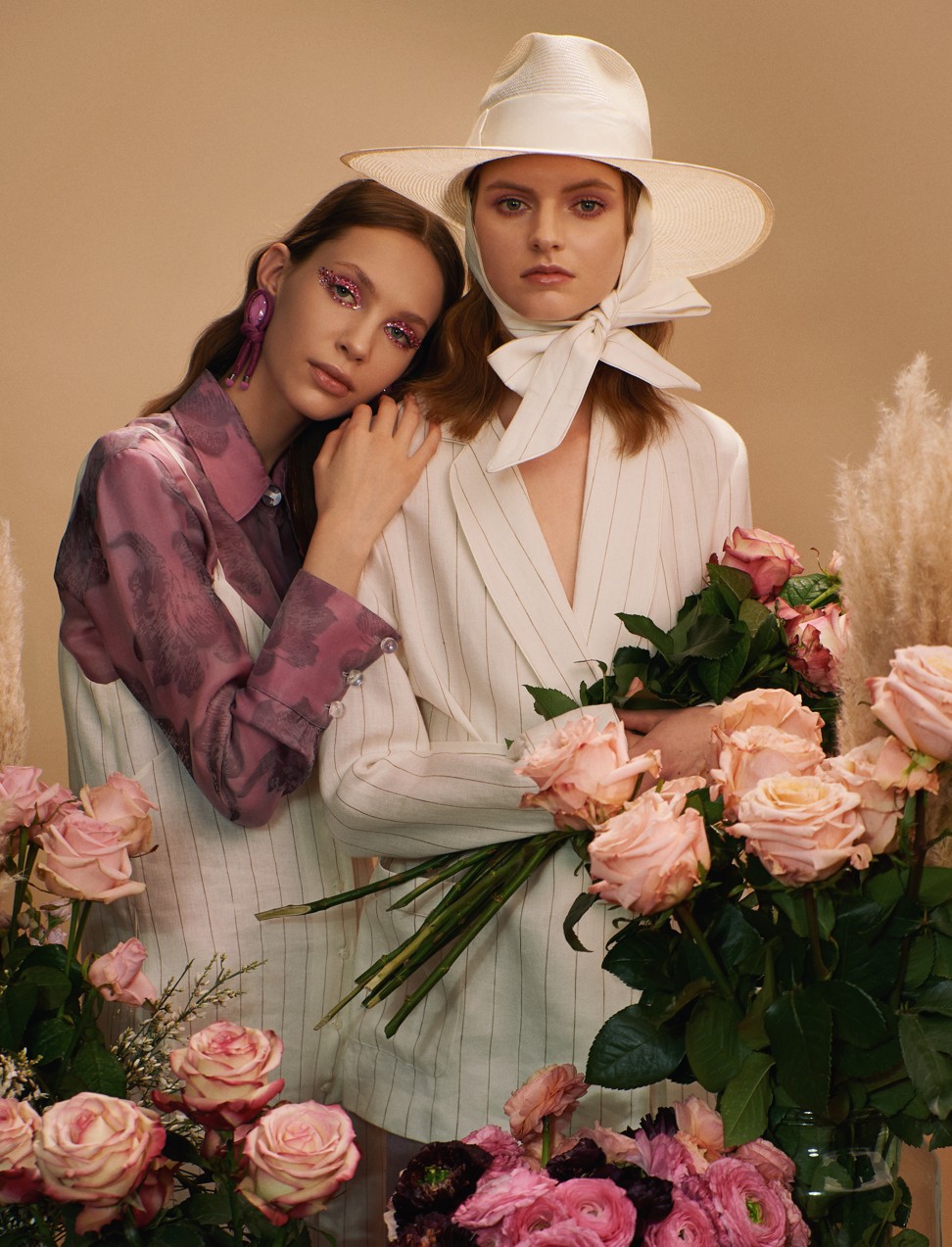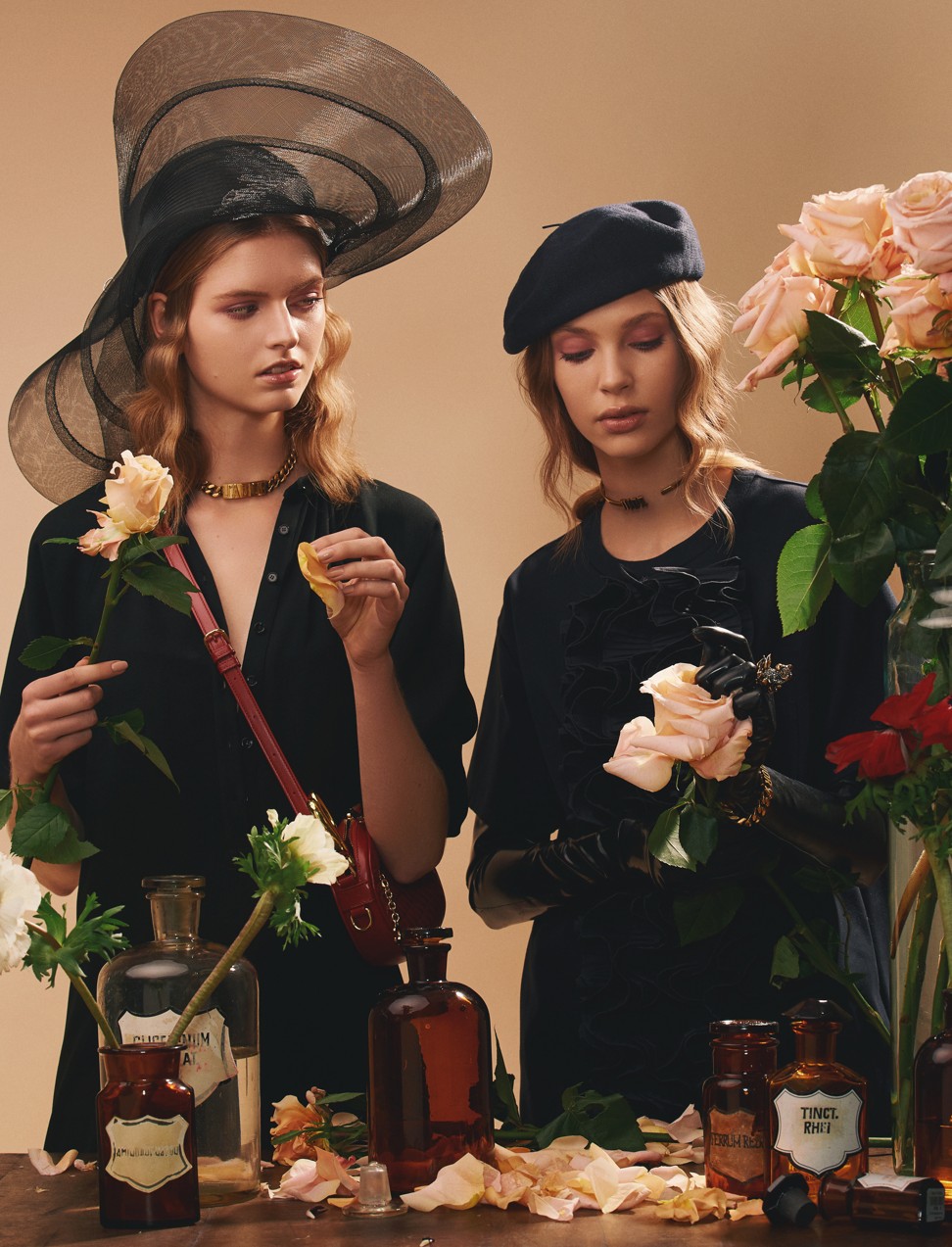 Photography
Alfonso Anton Cornelis
Styling
Giorgio Branduardi
Models
Victory Boeva and Sterre Dekker @ Next Models
Hair Styler
Elisa Rampi
Make-up
Nicolo Grossi
Photography assistant
Luca Baldini
Styling assistant
Nicole Costi
Hair-styling assistant
Arianna Esposito
Flower designer
Elisabetta Cardani
Special thanks to
High Tech Cargo Milano and FashionKliks
Also Check Out Top 10 Most Handsome Man/Actors In The World 2019